Root Canals
You may think you don't want a root canal, but trust us — it's better than the alternative.
Patients at our Santa Fe dental clinic need root canals when they have an infection in the root of a tooth.. This infection is often quite painful, so the sooner it's taken care of, the better.
Why Do I Need a Root Canal?
How Does a Root Canal Work?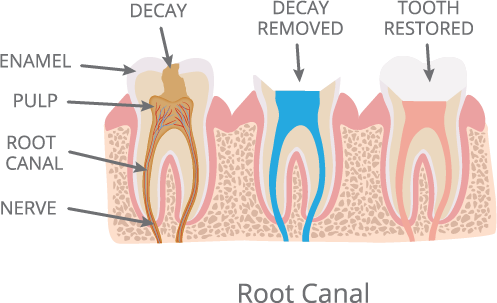 Let's Get Started
Are you ready for a different kind of dental experience? Get in touch today!
Compassionate Dental Care in Santa Fe