Cosmetic Dentistry
New Mexico's state nickname is "The Land of Enchantment", and the team at VIDA Dental Studio wants to give our patients the brightest, healthiest smiles they've ever had to look every bit as enchanting as our beautiful state.
Time after time, studies and surveys show that the chief dental concern of most adults is how white their teeth are and how their smile appears to others. We hate to see anyone hiding their teeth when they laugh or smile—smiles were meant to be shared, after all!
Dental Bonding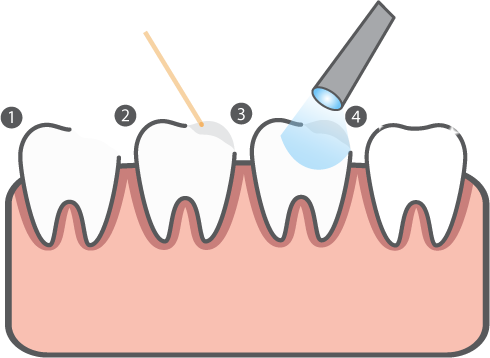 How Bright Can Your Smiles Get?
You'll have teeth so white, they'll have to wear shades! Come see us today.