Dental Bridges
While dental implants are a fantastic choice to replace missing teeth, this option is not for everyone.
Instead, some patients at our Santa Fe dental clinic choose to get a dental bridge.
What Is a Dental Bridge?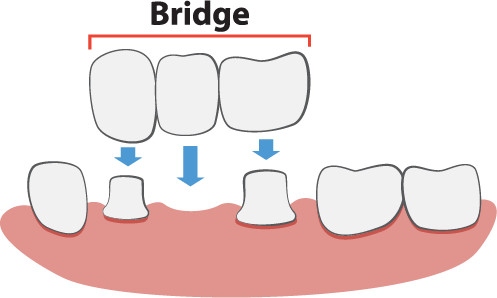 Why Choose a Dental Bridge?
Let's Get Started
Are you ready for a different kind of dental experience? Get in touch today!
Your Dentists in
Santa Fe