Dental Implant Restoration
Are you missing one or more teeth?
If so, you know that it's more difficult to eat your favorite foods, such as meat, bagels, popcorn and raw vegetables. But having missing teeth is not only inconvenient, it can also be embarrassing. Our Santa Fe dental clinic is here to help with dental implant restorations.
Teeth Replacement Boosts Confidence
Dental Implants vs. Dental Bridges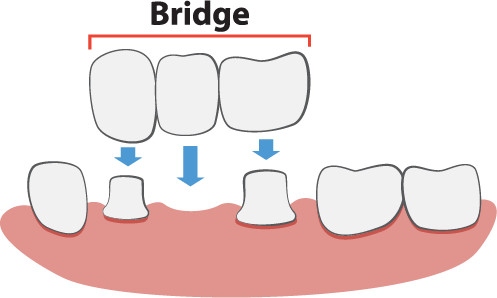 Let's Get Started
Are you ready for a different kind of dental experience? Get in touch today!
Getting Ready for Your Dental Implant
How Dental Implants Work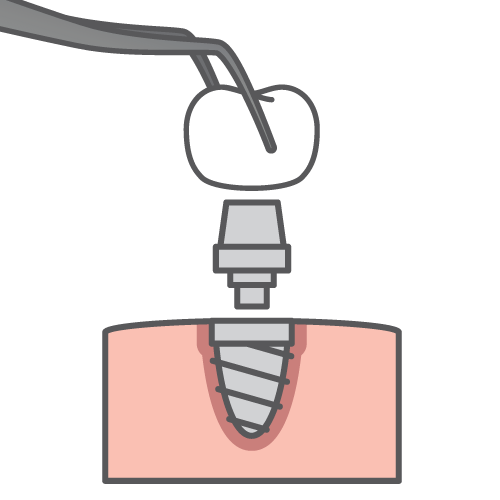 Download Our Dental Implant Pricing & Information Guide
Fill out the form below and we will email/text you the guide along with a $350 savings offer!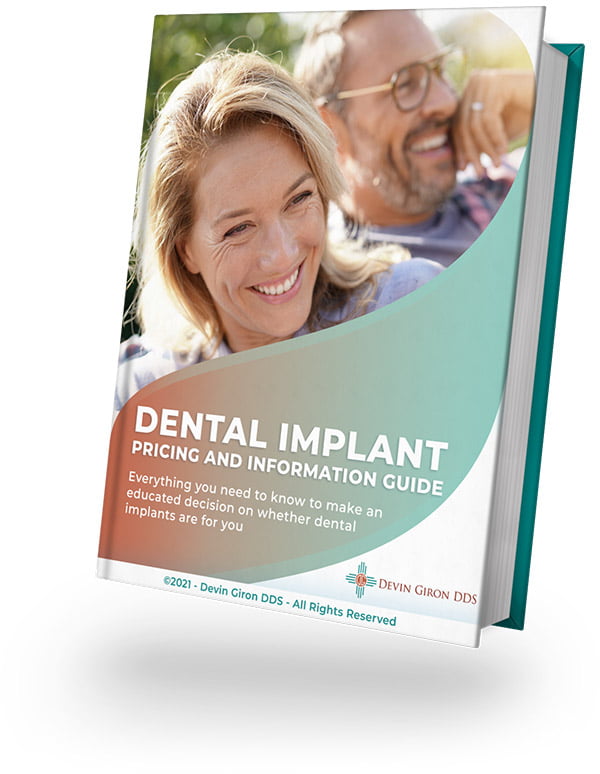 The Guide Will Show You
Dental Implant Options
Average Pricing
Factors That Affect Eligibility
And More…
IF YOU HAVE MORE QUESTIONS
CONTACT US