General Dentistry
Imagine your health as a house you're building, with oral health as the ideal place to start from the ground up.
While the mouth isn't the first region of the body most of us would consider, it belongs in one of the top spots. VIDA Dental Studio educates patients on the oral-systemic link, a common-sense treatment approach that has revolutionized dental care by focusing on the link between oral and overall wellness.
We'll Help You Build a Healthier Mouth
Strong is the new beautiful—get in touch with us today!
Nightguards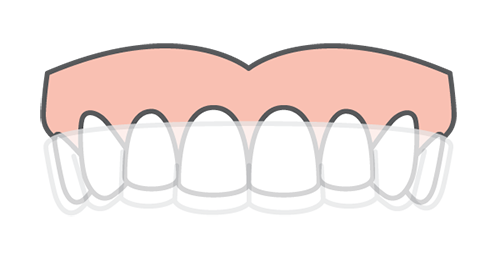 Sealants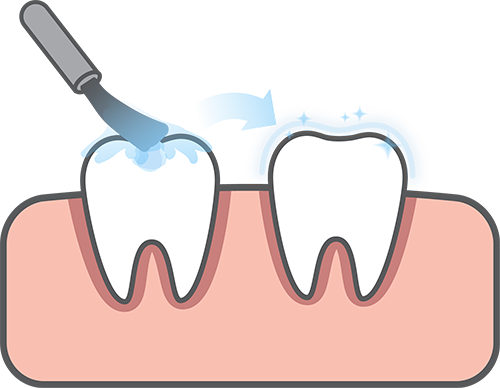 Let's Get Started
Are you ready for a different kind of dental experience? Get in touch with Dr. Giron today!
Extractions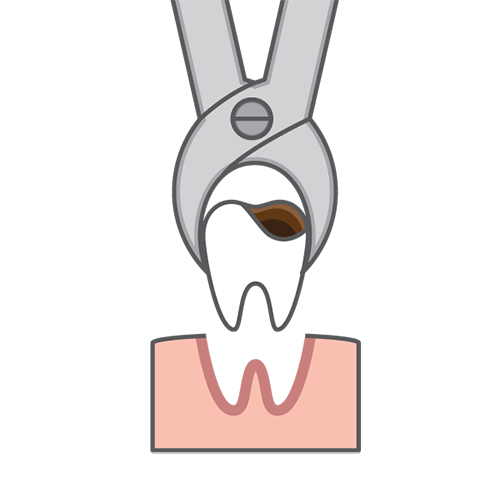 Go to the Top of the Page