Restorative Dentistry
When your teeth are healthy and strong, your likelihood of having a healthy, strong body to match increases by leaps and bounds.
Restoring, repairing and replacing teeth may seem like purely cosmetic or functional dental concerns, but resolving those issues is just part of the process. Intact, secure, healthy teeth not only look and feel great, they decrease your chances of gum disease that could lead to other future health problems, such as Alzheimer's, diabetes, stroke, and heart disease. You'll love being able to trust your smile!
Inlays & Onlays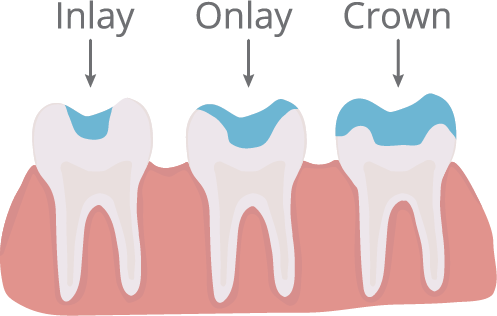 Your One-Stop Restorative Shop
Get in touch today to put a little Santa Fe sunshine in your smile!
Bridges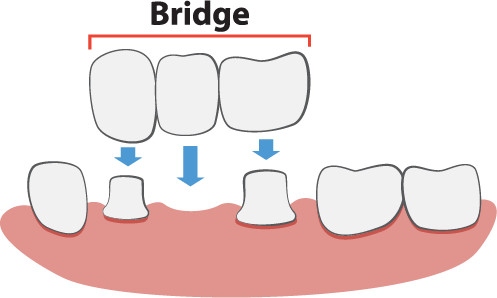 Bring Back Your Smile's Strength
Strong is the new beautiful—get in touch today!
Dentures & Partials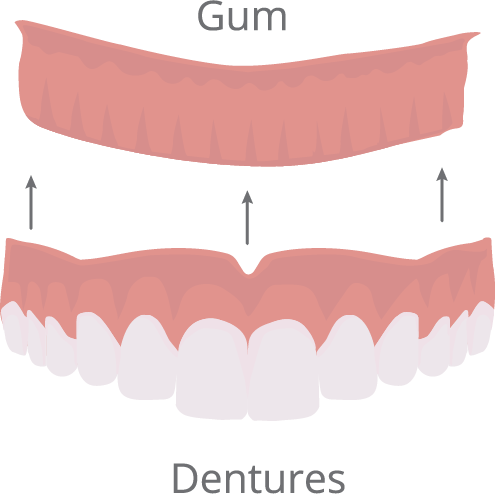 Root Canals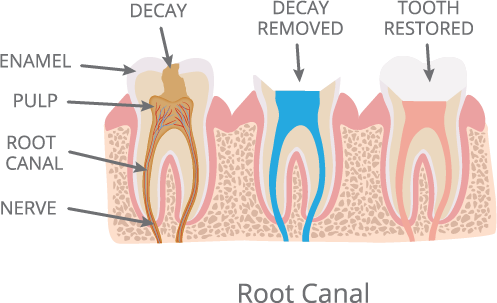 Dental Implant Restoration