Porcelain Veneers
When you want a beautiful smile fast, porcelain veneers are the way to go.
This cosmetic dentistry solution works for almost anyone, helping hide a variety of issues. At our Santa Fe dental clinic, we have placed hundreds of porcelain veneers for our patients, and we want to help you too.
What Are Porcelain Veneers?
What Conditions Do Porcelain Veneers Help?
Discover Beautiful and
Natural Looking Veneers
Fill out this short Smile Assessment to discover how veneers can provide you beautiful and natural looking teeth along with a custom consultation.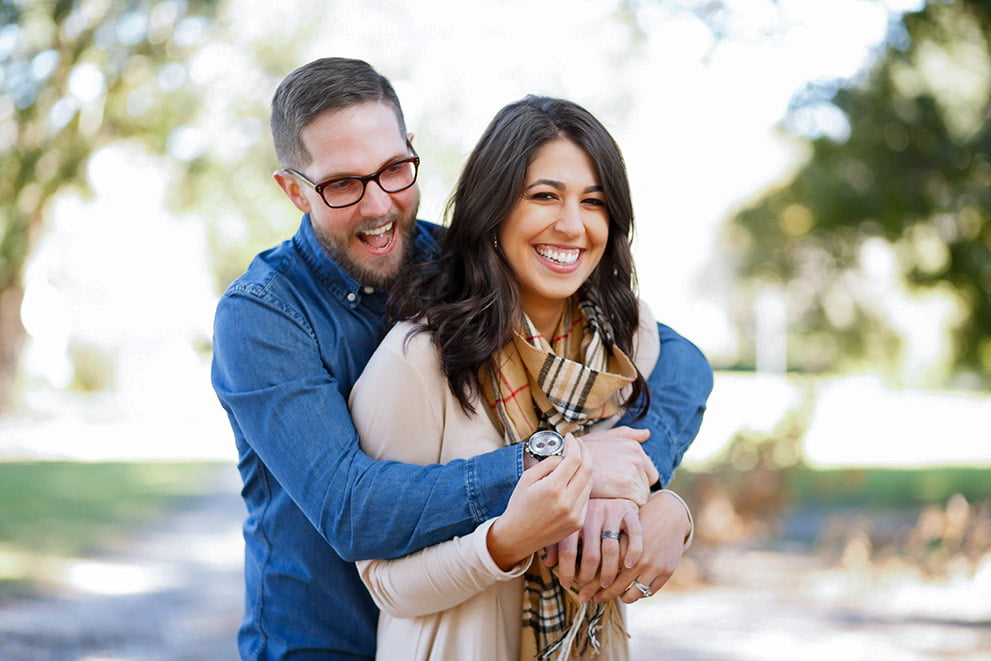 The Assessment Will Show
Smile Options
Treatment Timeline
Eligibility Factors
And More…
Let's Get Started
Are you ready for a different kind of dental experience? Get in touch today!
Cosmetic Dentistry in Santa Fe